Stylized Female Head Basemesh + Accessories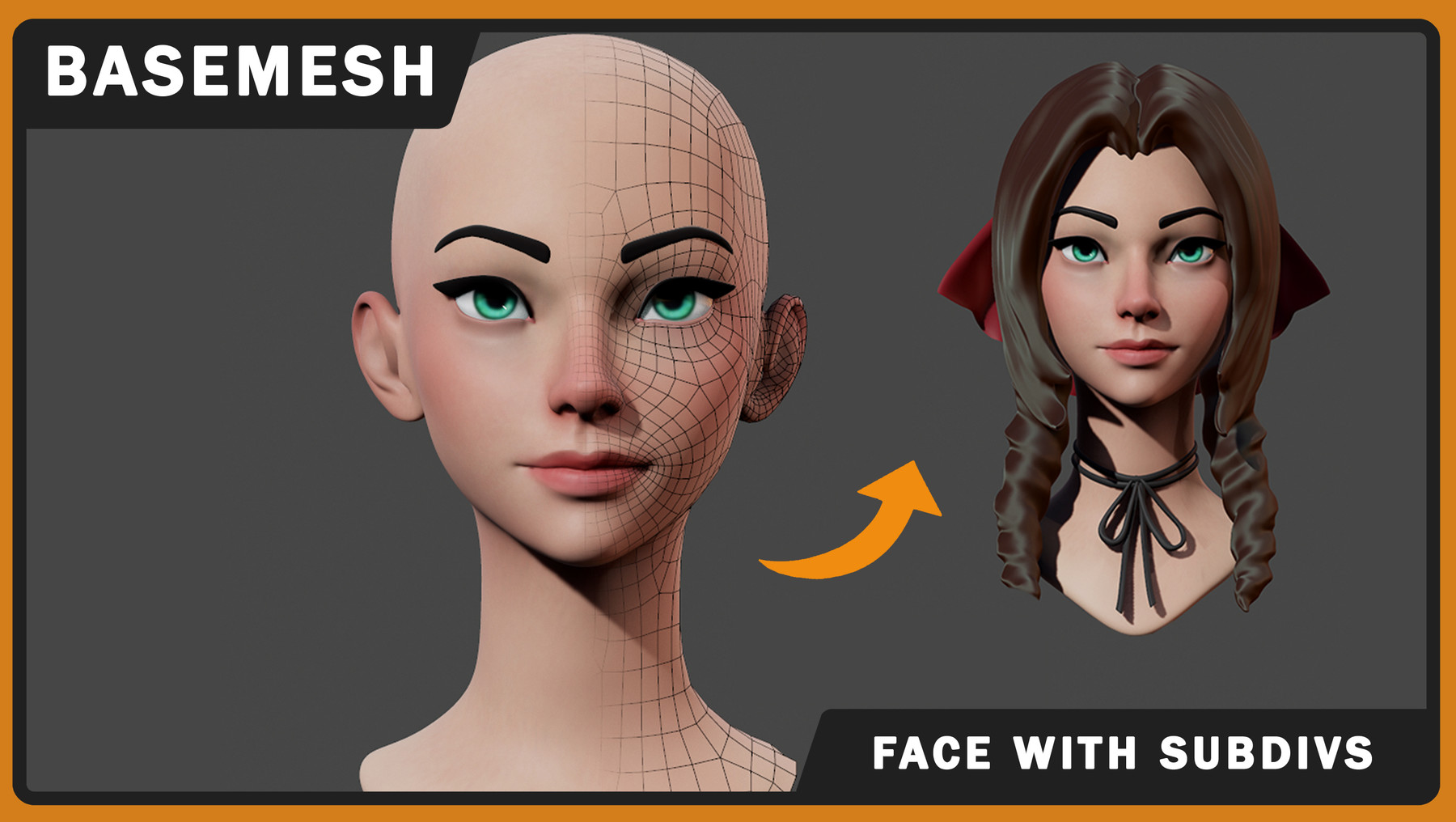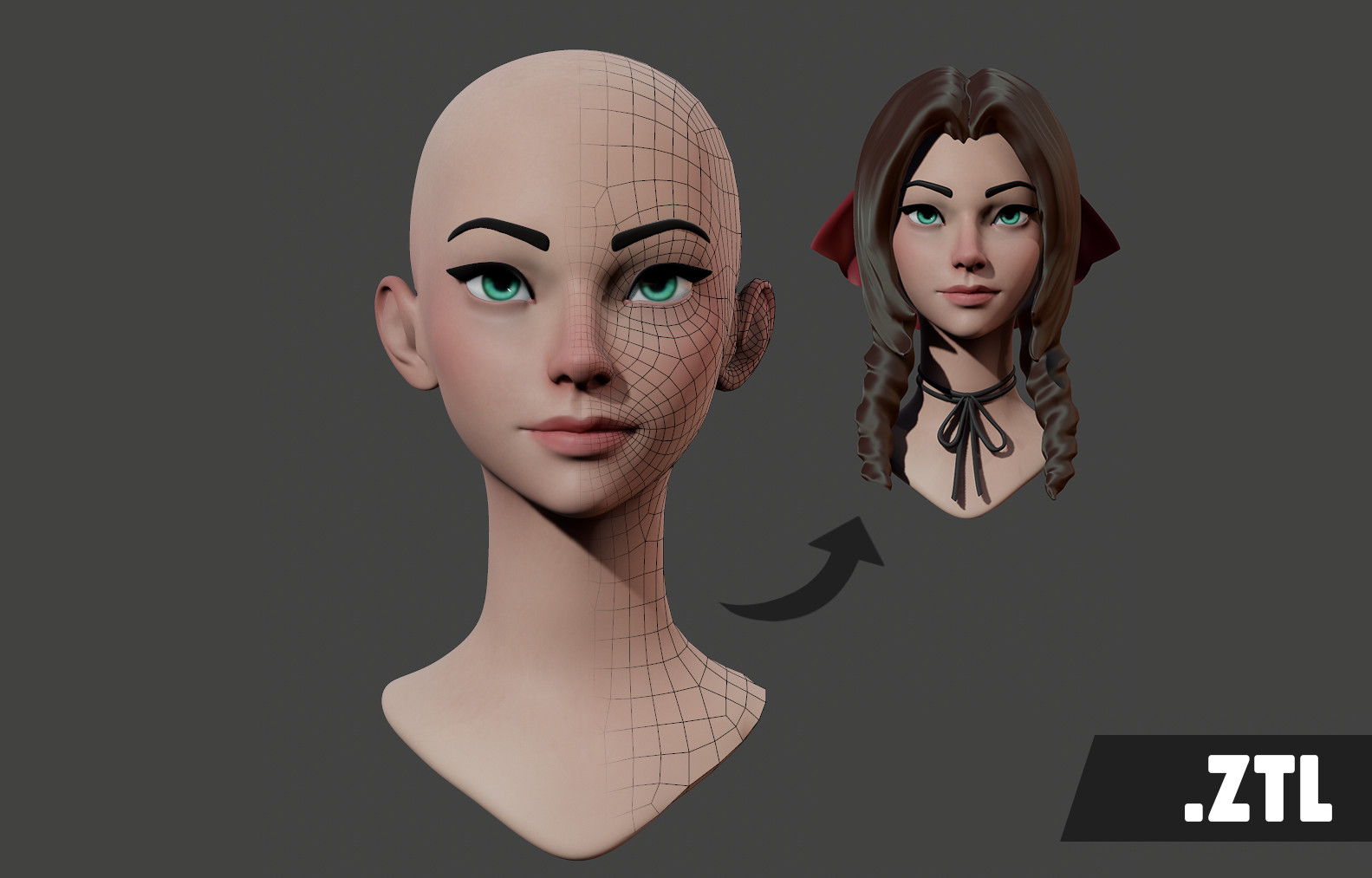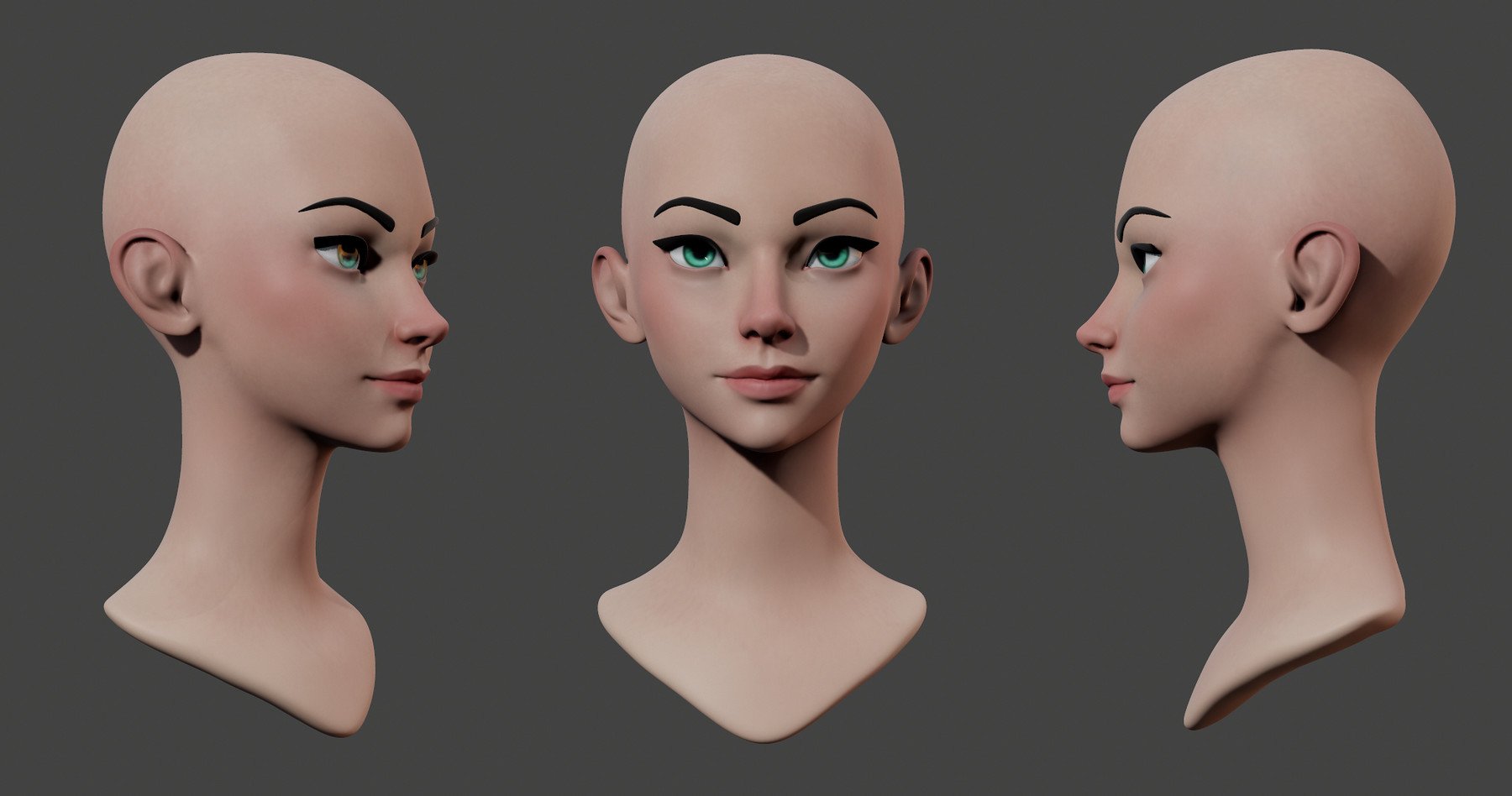 This package contains a stylized female head that can be used as a base mesh with 4 subdivision levels and polypaint as a .ztl (zbrush tool) as well as a .fbx with the face in it's lowest subdivision. Also included are Aerith accessories (.ztl only).
Please note: The .ztl-file(s) where created with Zbrush 2020 and compatible with that version and future releases/versions but not backwards compatible.
Release Notes
Updated with exports of highest and lowest subdivisions of all meshes to allow for use in different softwares or older versions of zbrush.