Stylized Female Full-body Basemesh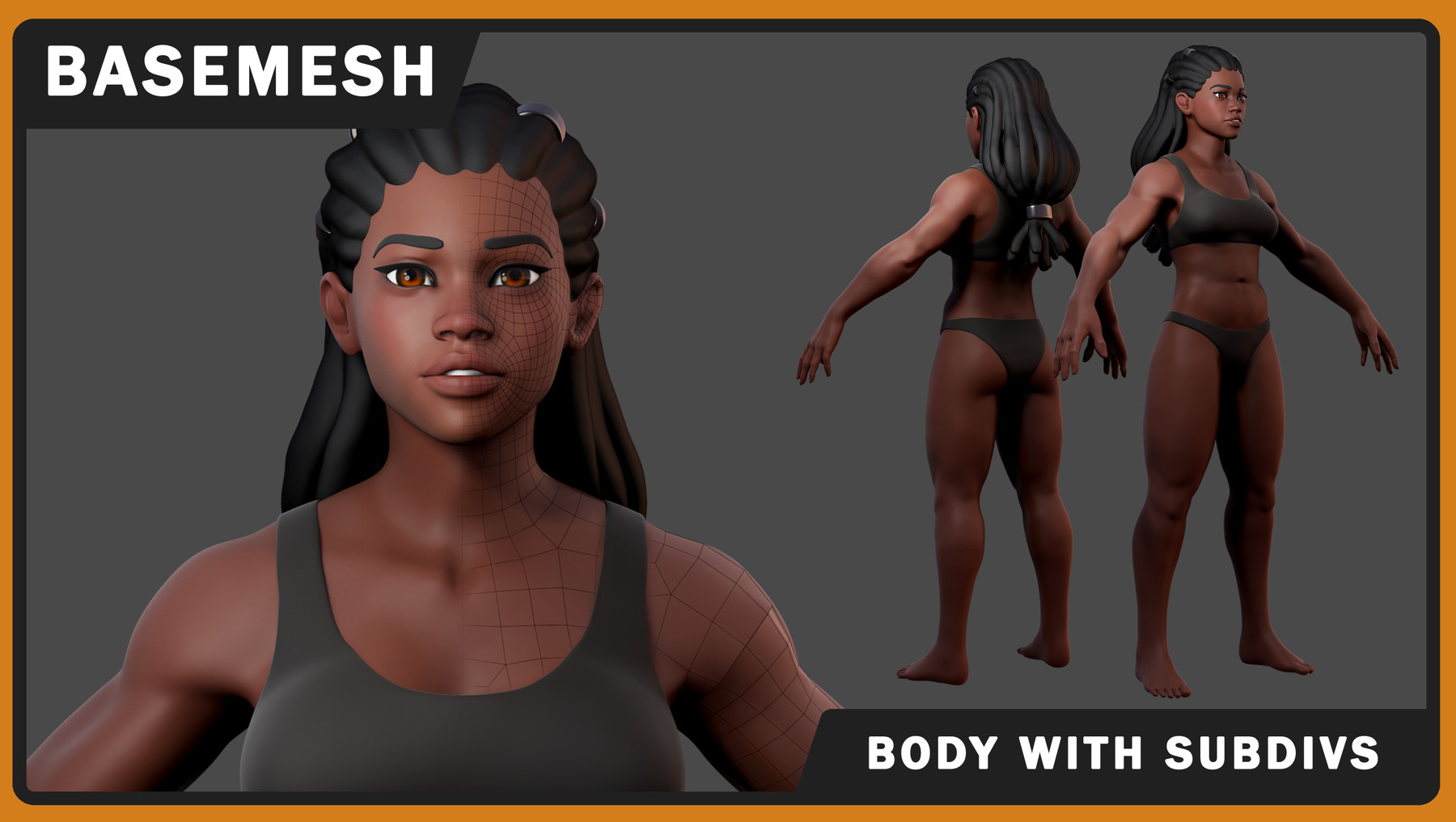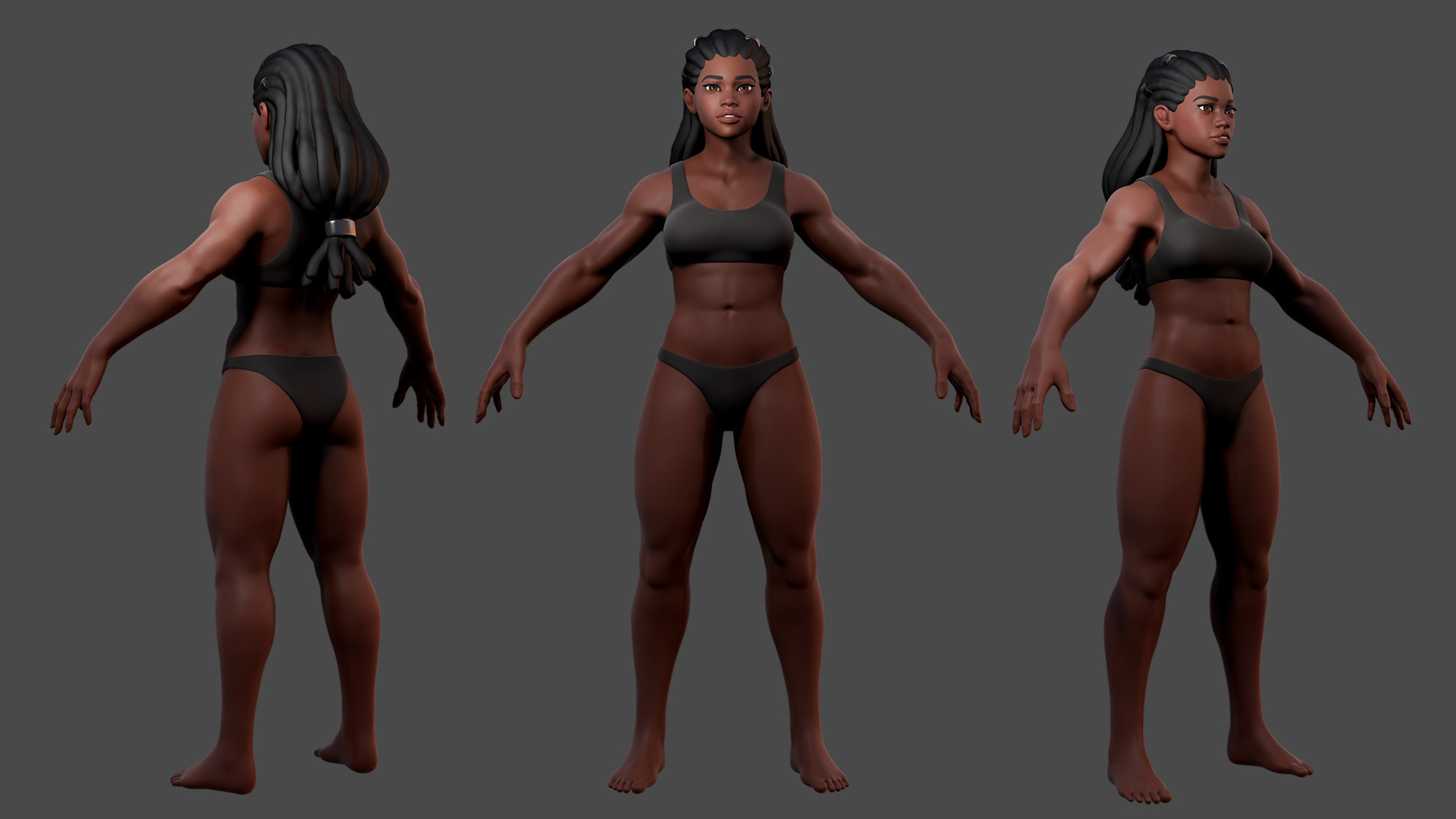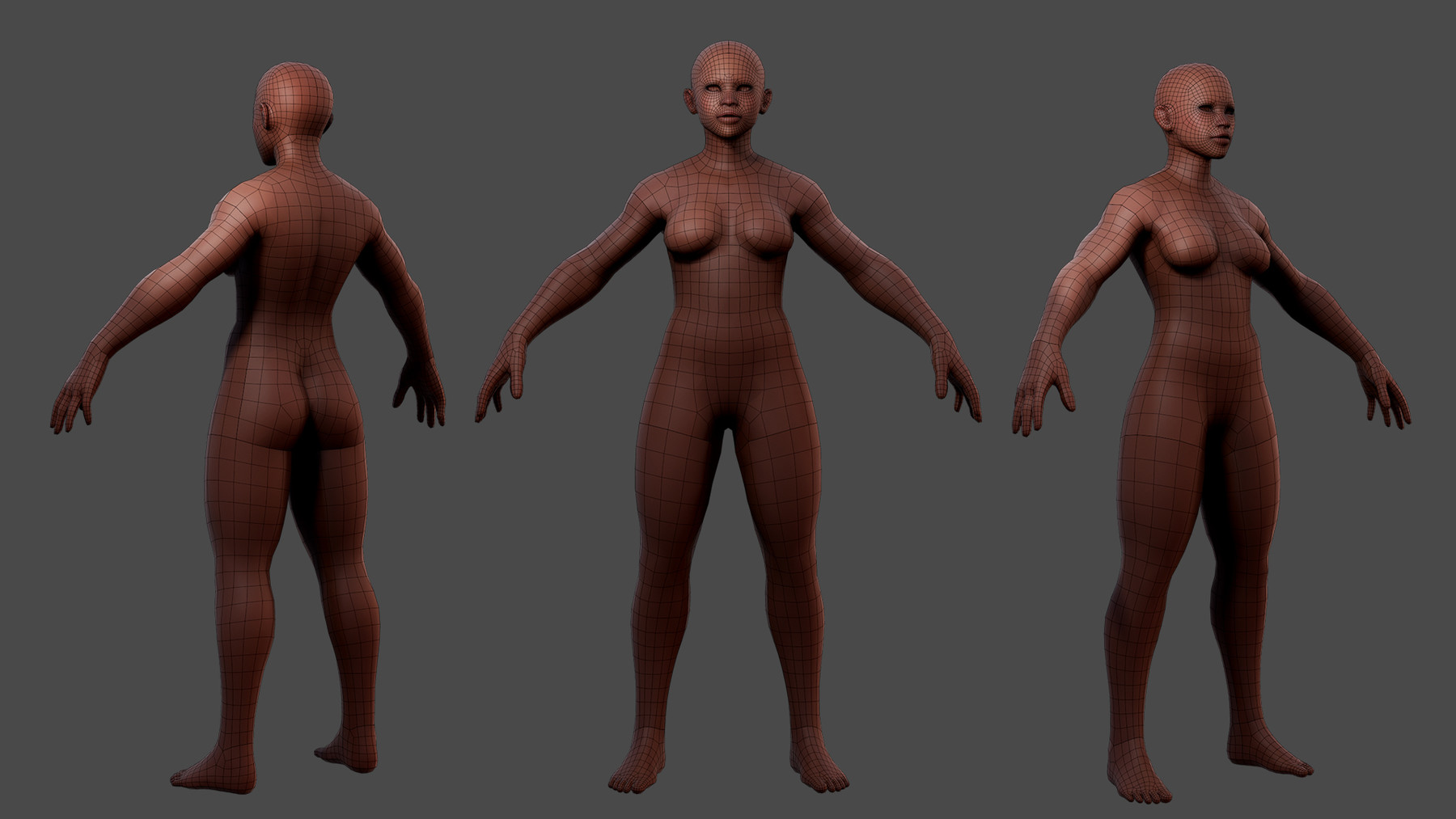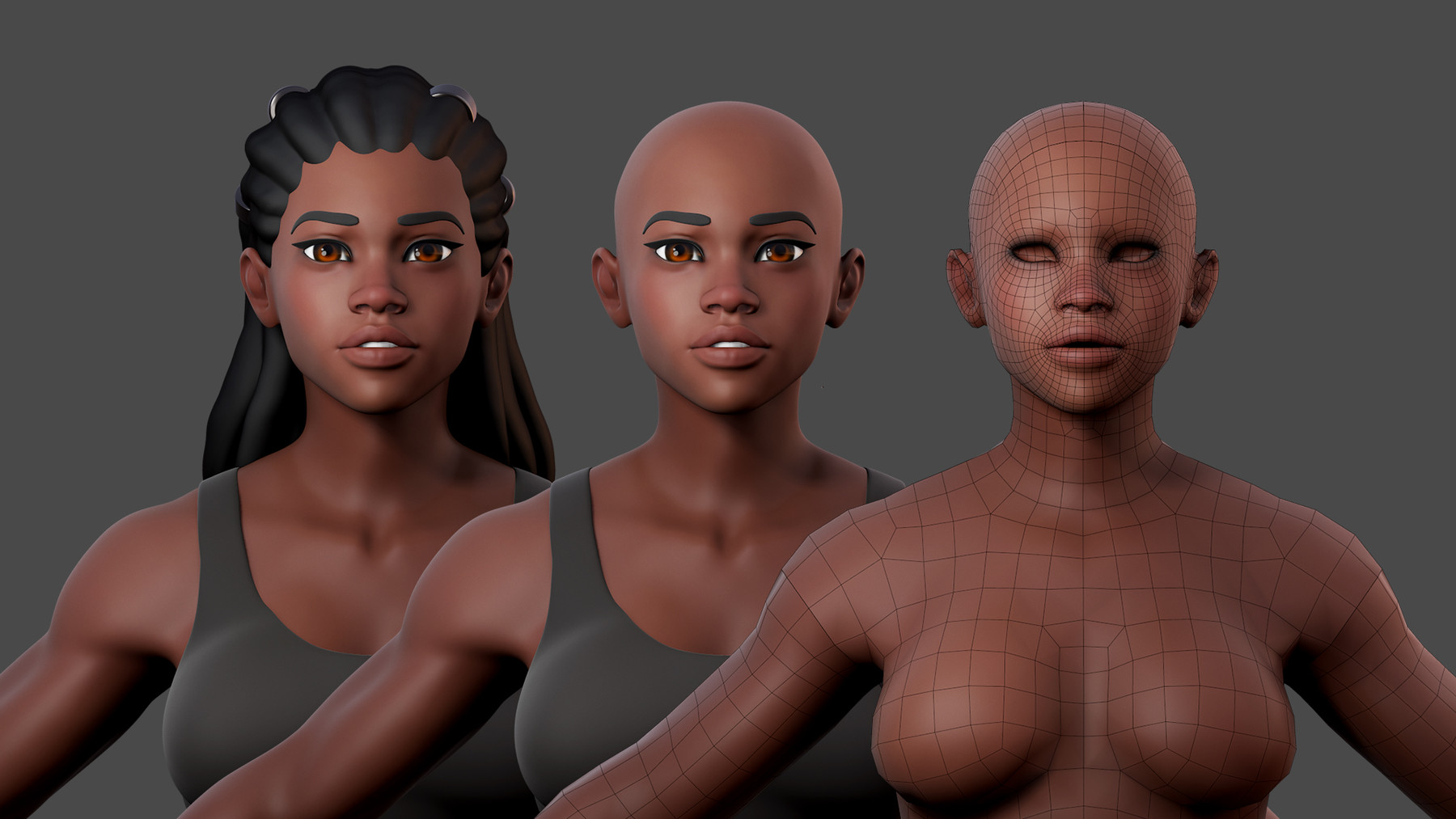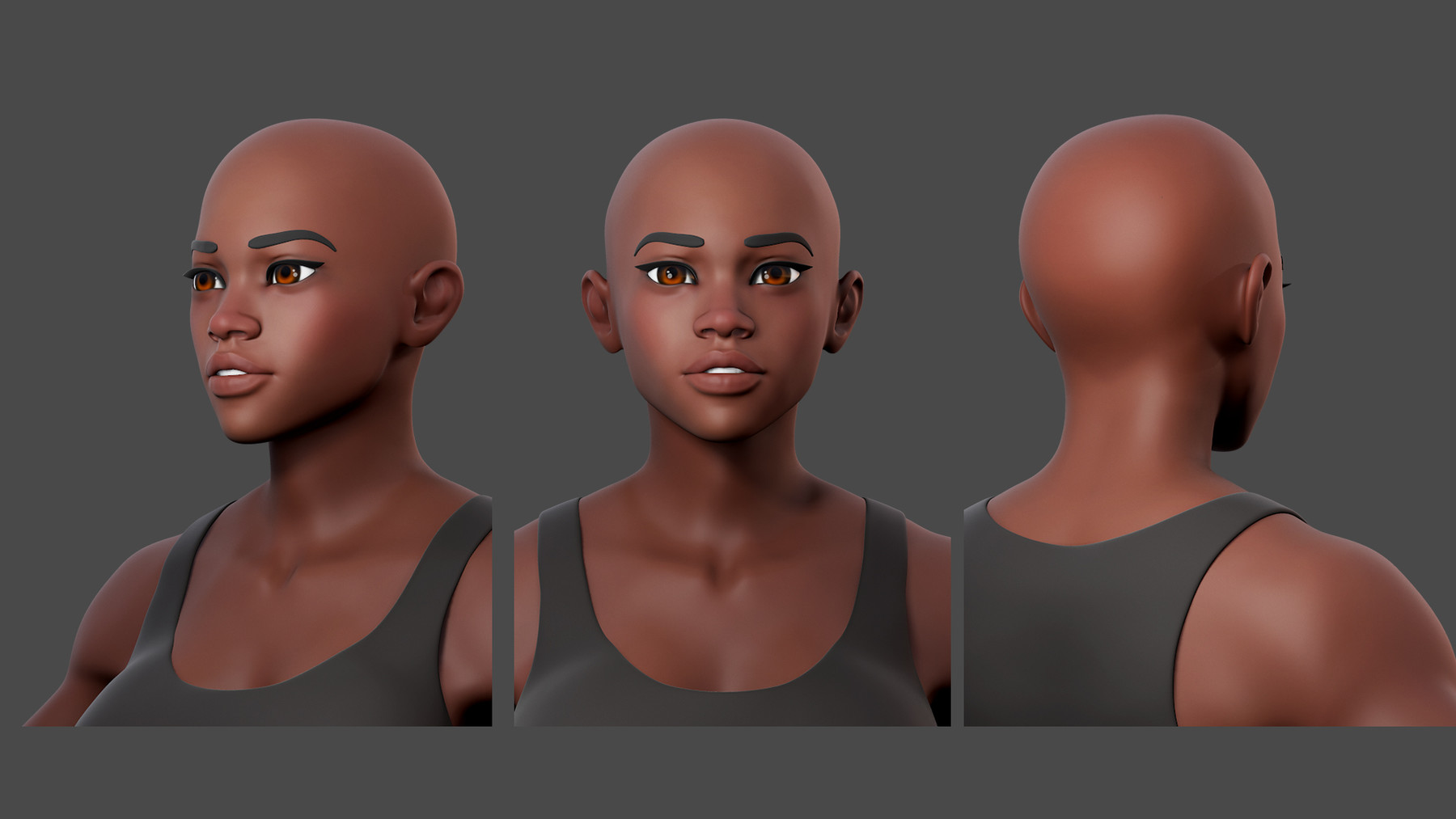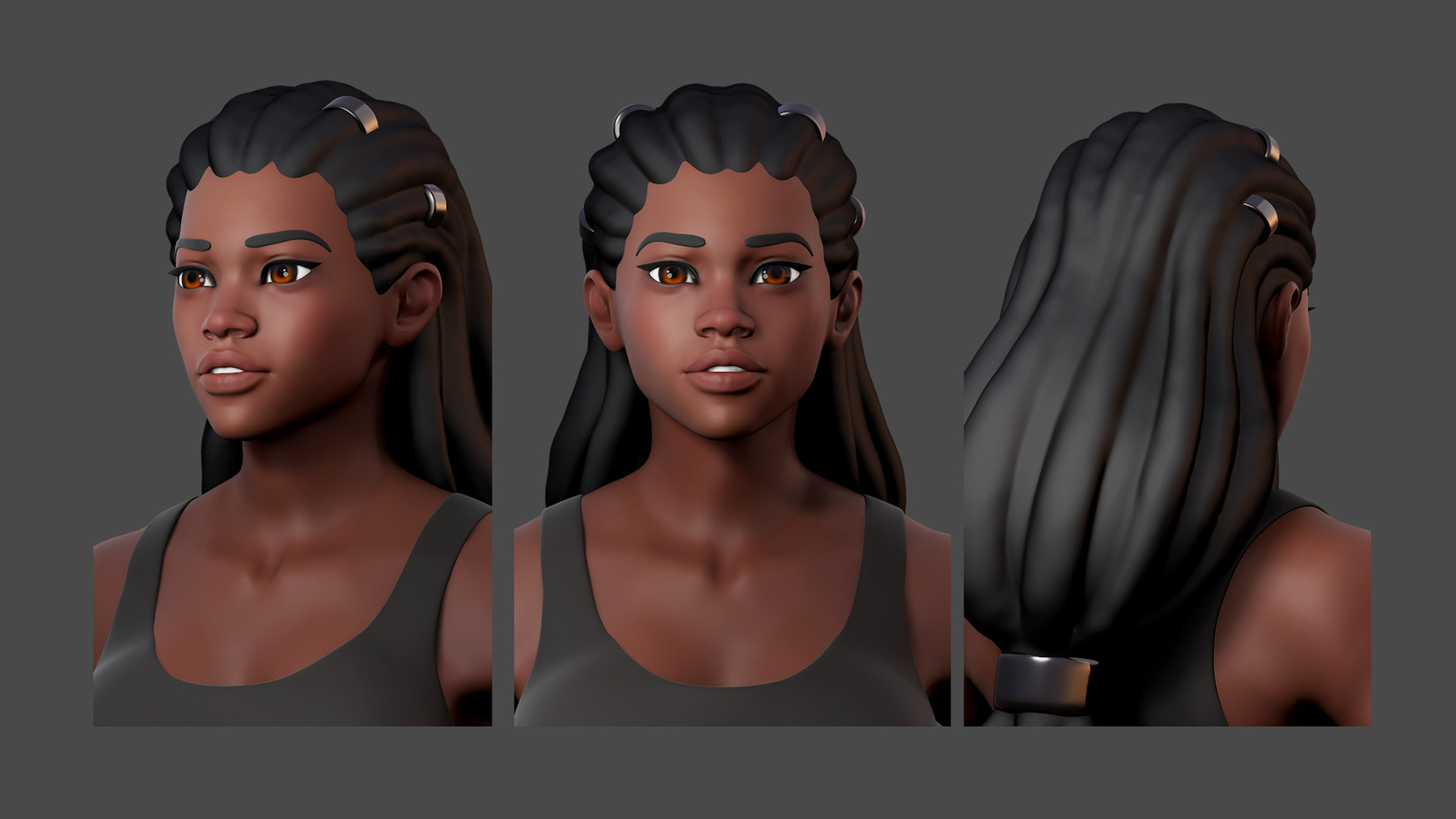 Stylized female body that can be used as a basemesh in A-pose with 5 subdivision levels and polypaint as a .ztl (zbrush tool). Comes with teeth, tongue, clothes and hair. Also has a .obj of the mesh (body only) in the lowest subdivision level.
Please note: The .ztl-file(s) where created with Zbrush 2020 and compatible with that version and future releases/versions but not backwards compatible.
Release Notes
Updated with exports of highest and lowest subdivisions of all meshes as .fbx to allow for use in different softwares or older versions of zbrush.